Why is there a 'd' in 'fridge' but not in 'refrigerator'?
Thawing one of the mysteries of English
---
play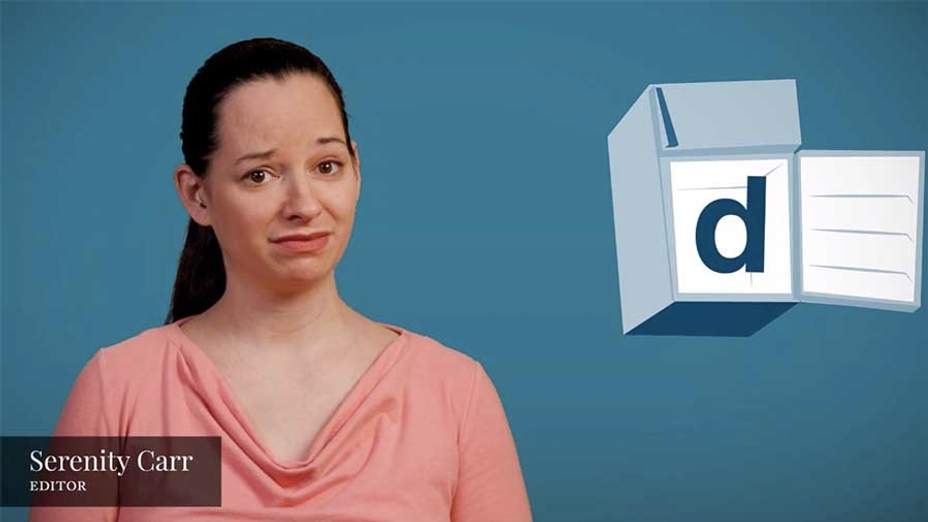 Up Next
Title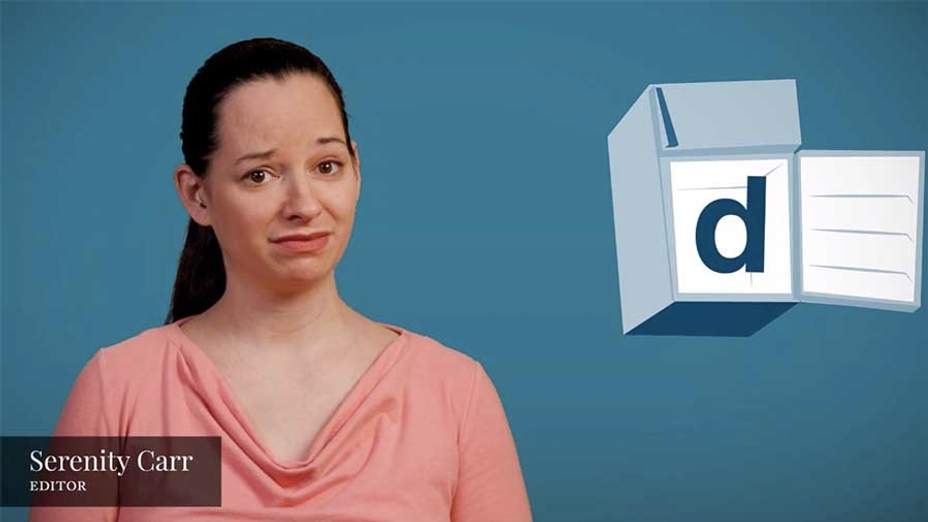 59,967 views
Featuring: Serenity Carr
English sometimes does not follow the path you expect. Like when
refrigerator
is shortened to
fridge
. Serenity Carr explains how the latter ended up spelled the way it is.
Transcript
Why is there a D in fridge but not in refrigerator? As a general rule, a G at the end of a word sounds like the G in flag and hog. Anywhere else in a word, it can sound like either gesture or forget. The G in refrigerator follows this rule. If we shortened refrigerator to fridge we're left with F-R-I-G. But wouldn't that rhyme with sprig? The spelling with a D most likely came into use because English speakers wanted it to follow the pattern of other familiar words, like bridge, ridge and smidge.