Words of the Year
2015 Word of the Year: Behind the Scenes
Editor Peter Sokolowski talks about our Word of the Year selections.
---
play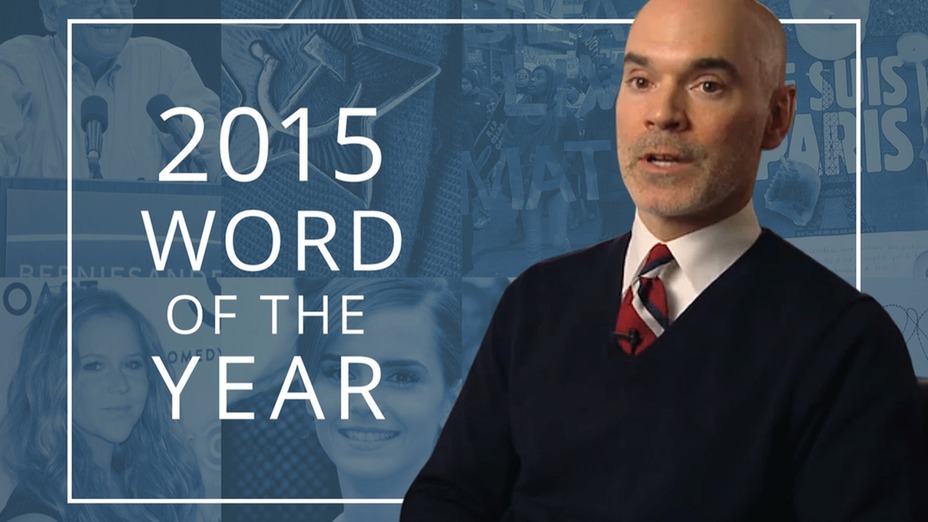 Up Next
Title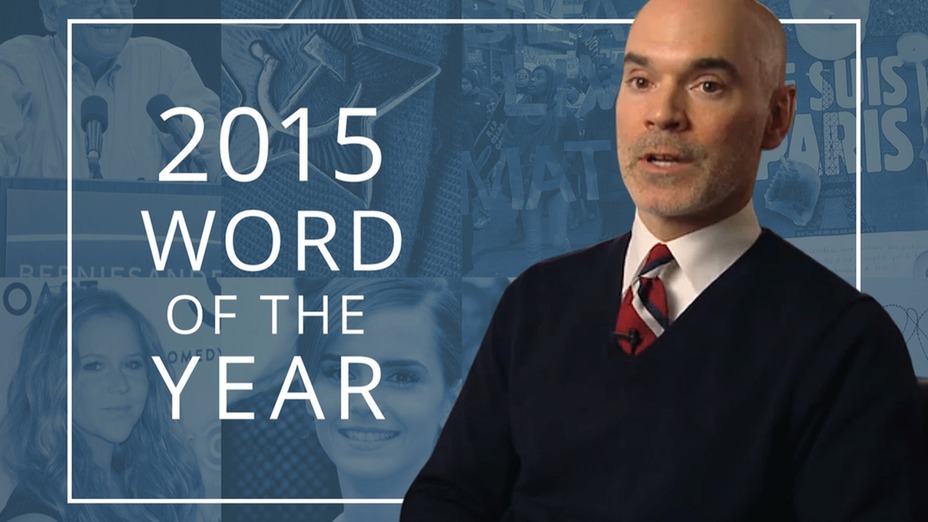 63,818 views
Featuring: Peter Sokolowski
The words people look up show our curiosity, and the lookups are just the beginning of reflection on and discussion of the topics that are on our minds.
See
how we select our Word of the Year
, along with the full list of words.
And get details about all the lookups, including the events that triggered them, at our
Word of the Year Gallery
.