Usage Notes
The Schwa
The most common vowel sound in English causes many spelling problems.
---
play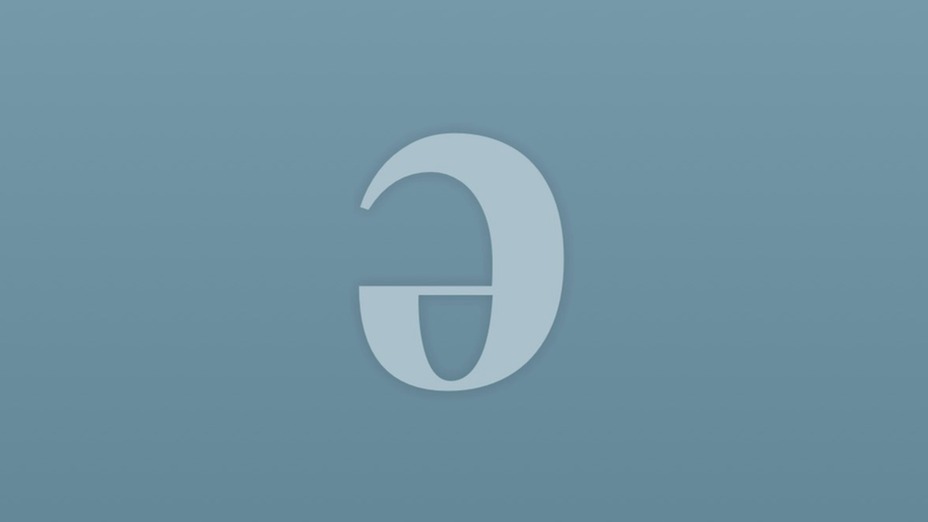 Up Next
Title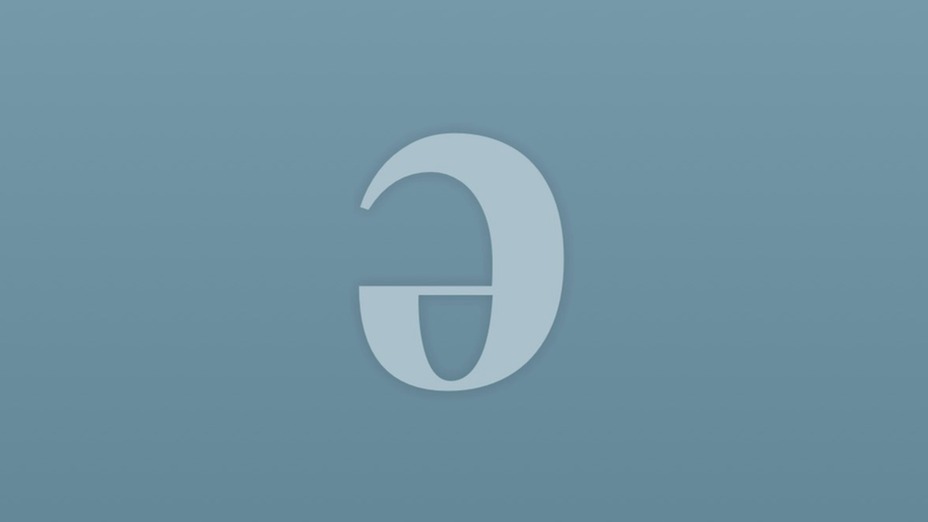 161,290 views
Featuring: Peter Sokolowski
The schwa is one significant reason that English is difficult to spell. A single sound that can be spelled many different ways leads to occasional confusion for almost all of us. And even the very best spellers sometimes have to admit, I fought the schwa and the schwa won.